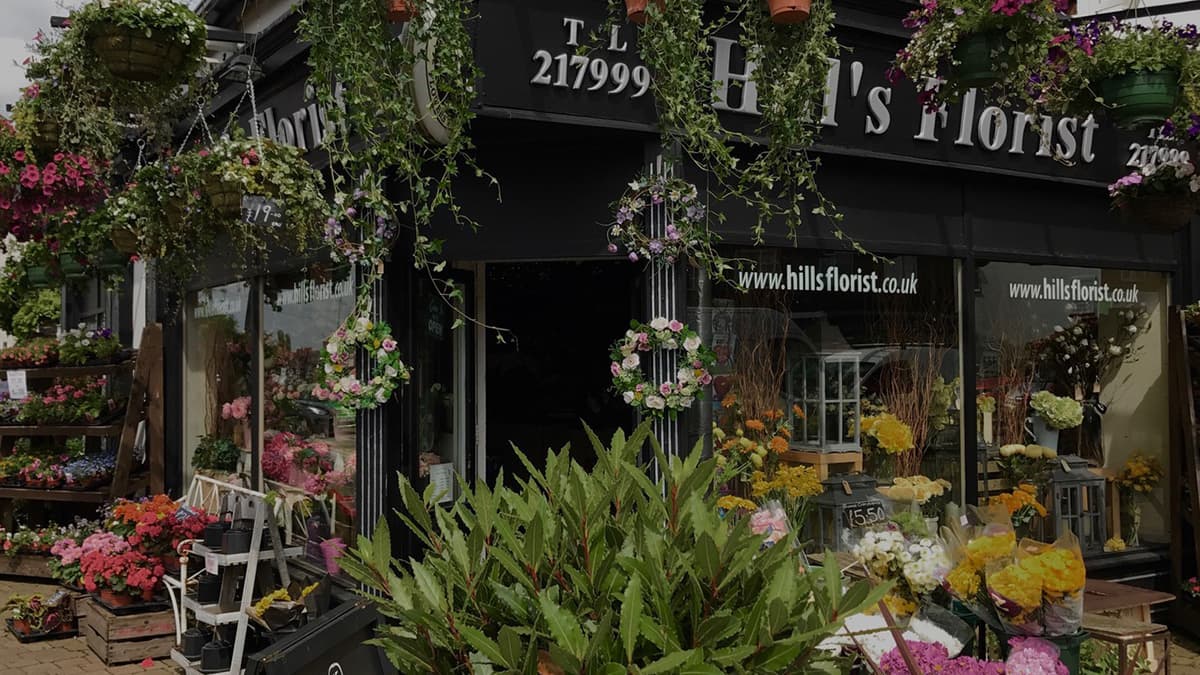 This Seasons
Winter Collection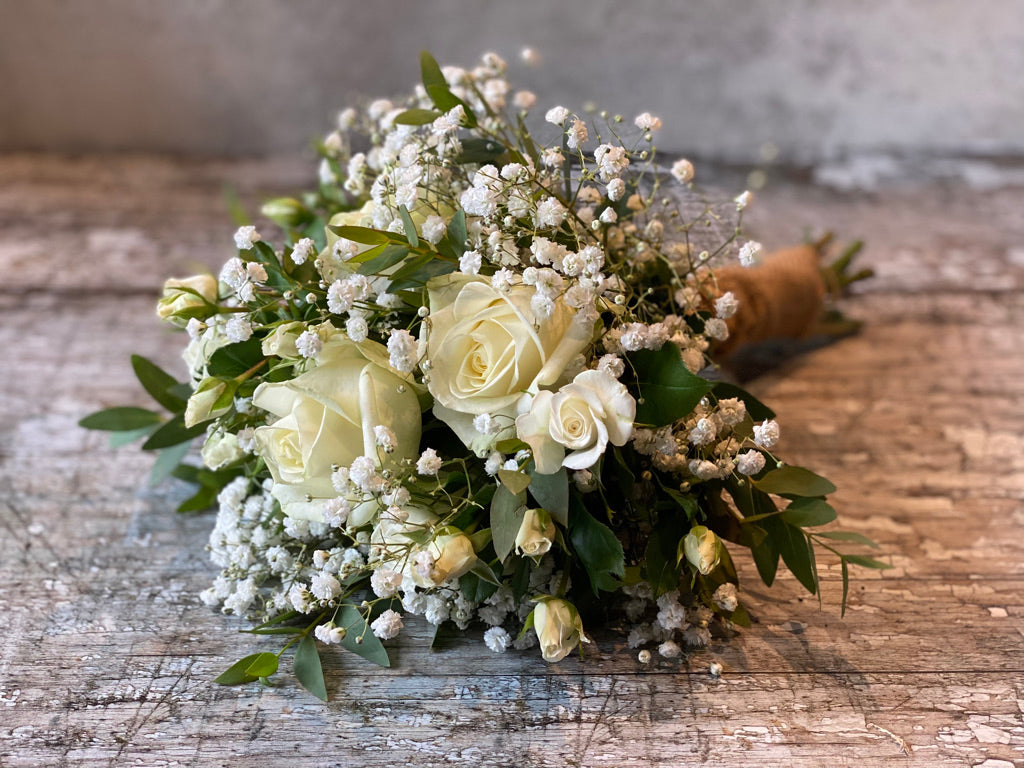 Beautiful bespoke designs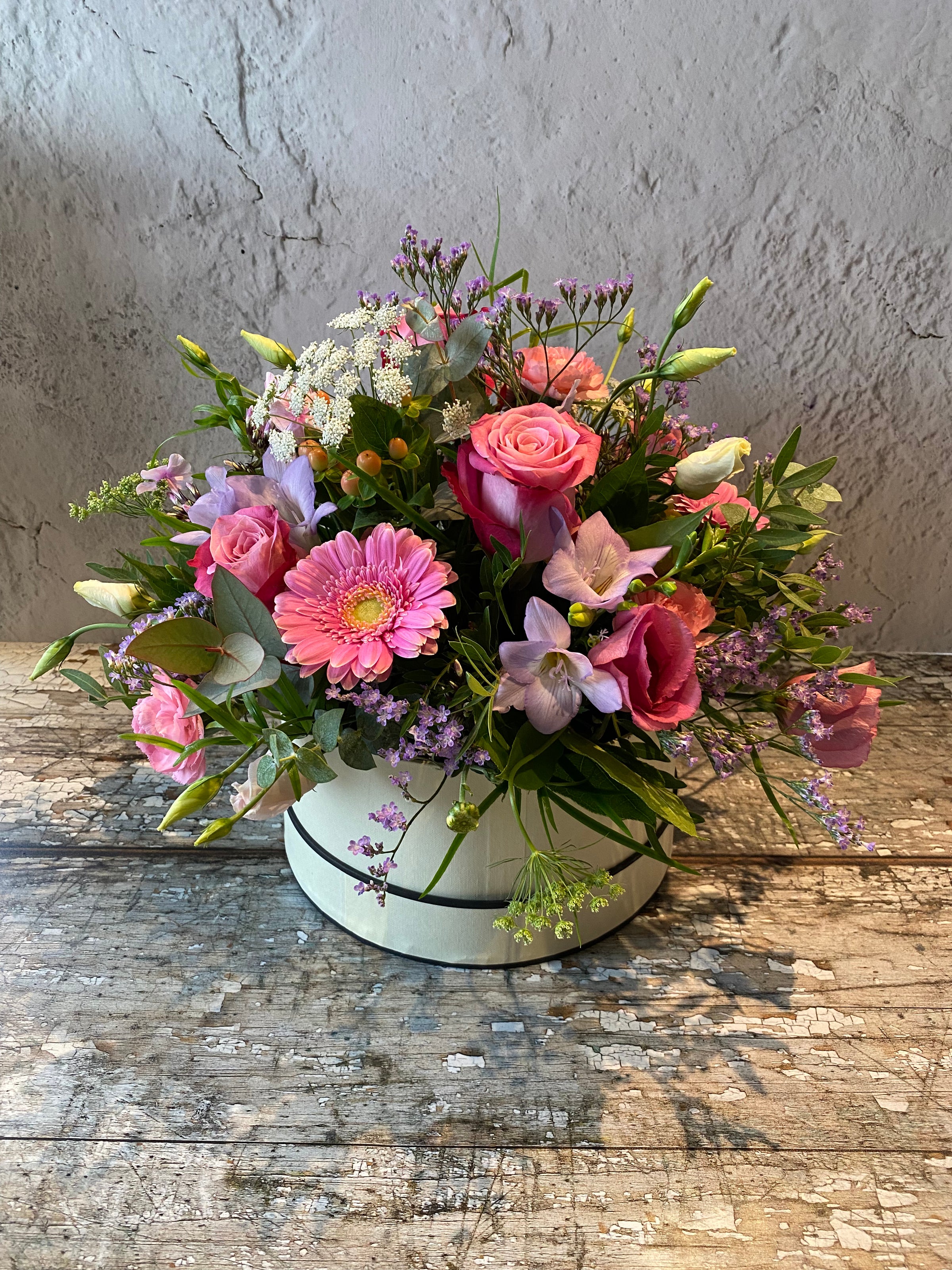 Welcome to Hills Florist online store
For over 45 years we've been helping generations of customers celebrate life's most important moments in style.
Flowers in our online shop are available for local flower delivery from our Orrell flower shop to Wigan and surrounding areas. Flower deliveries are made daily Monday - Saturday. We have same day flower delivery on selected products and we can offer flowers for nationwide and international delivery.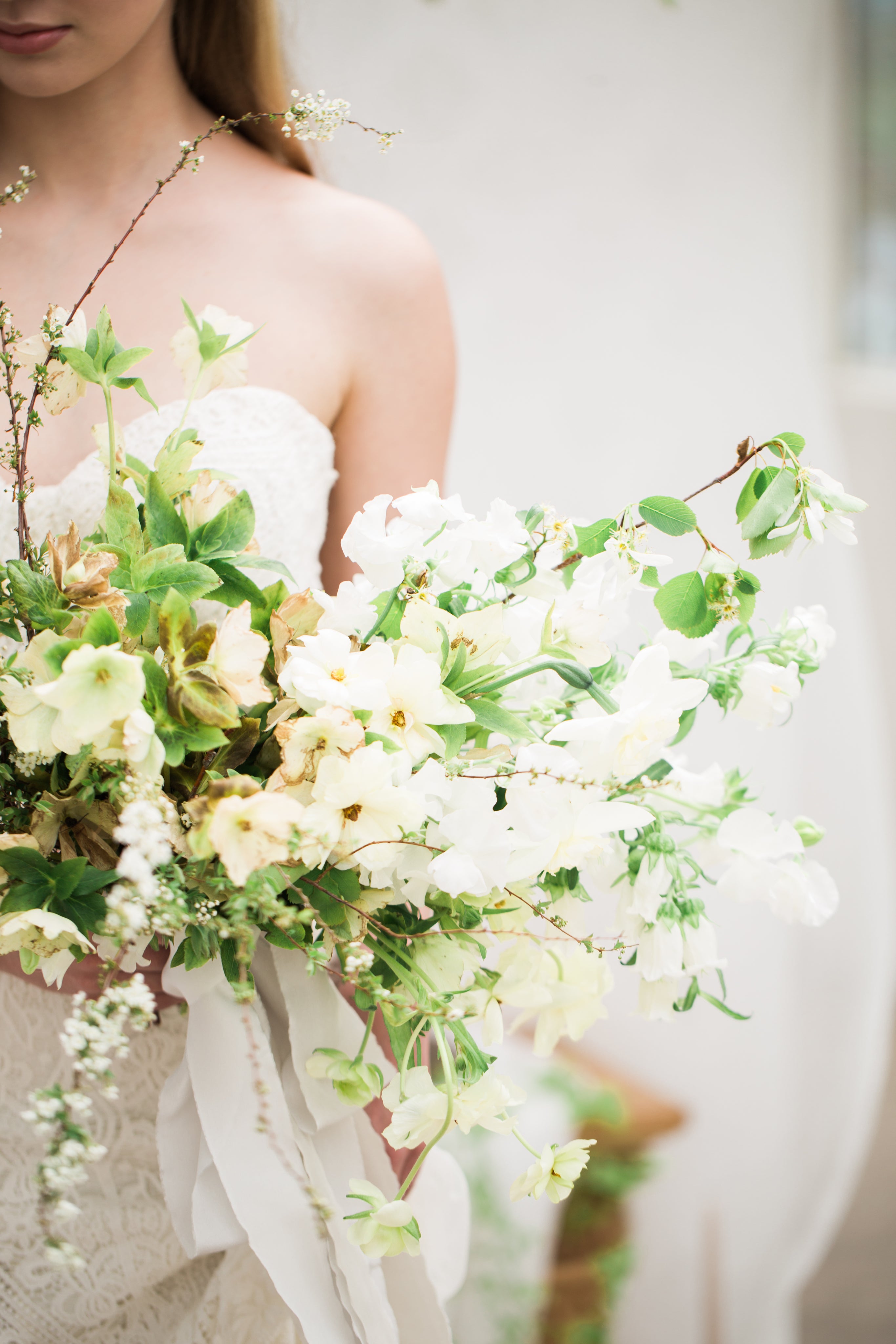 Flowers for your
Perfect wedding day
Our team led by Adam Hill will create beautiful bespoke designs that will help to make your day truly memorable.
Wedding Flowers by Hills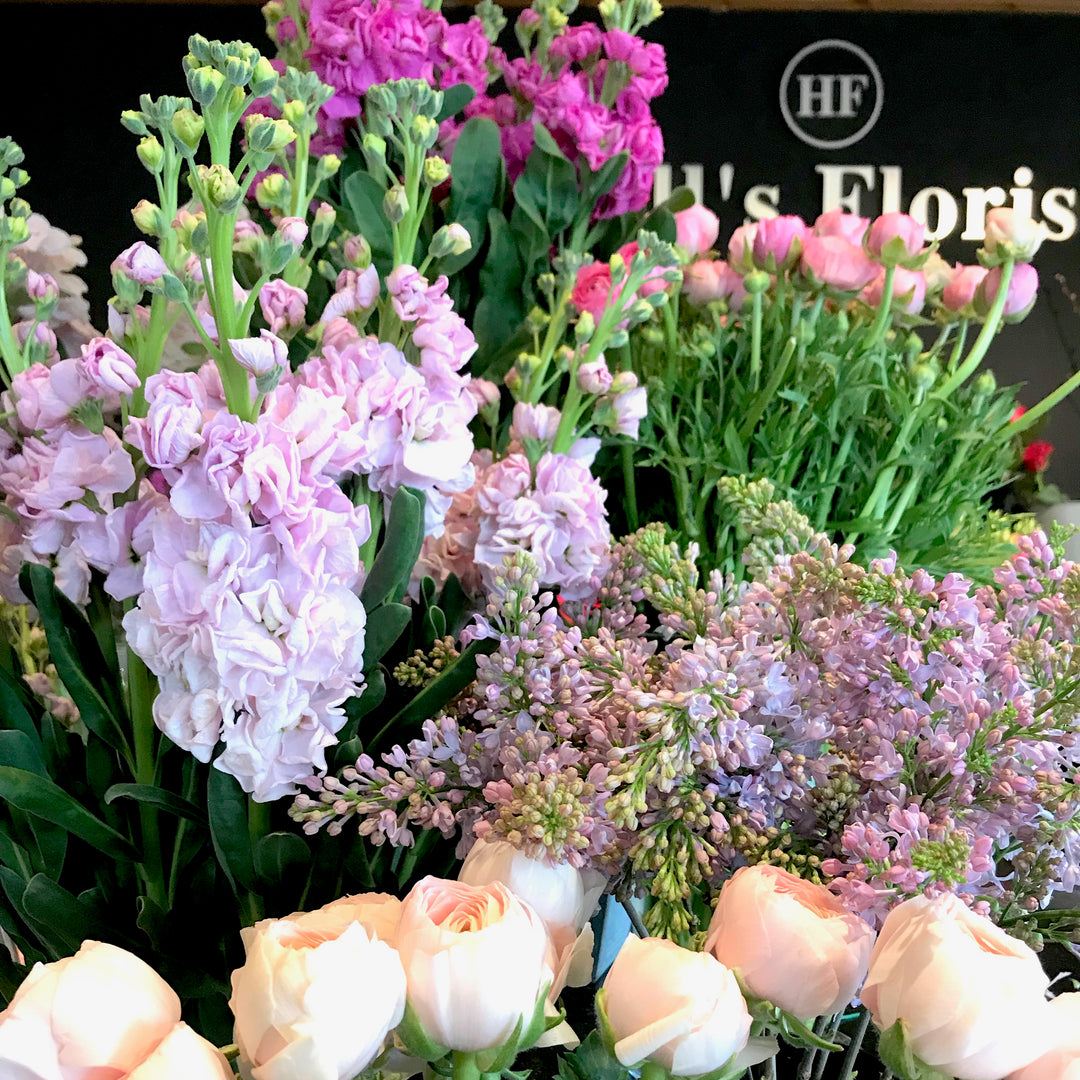 Our Flowers
We source our flowers from a variety of suppliers and countries. We have daily deliveries of fresh flowers from here in the uk and also the Dutch flower markets as well as countries as far afield as Kenya and Colombia.
ONE-OF-A-KIND

You won't find our flowers on a factory production line – they are crafted to order, stem by stem using the finest blooms just for your special someone. Each design is individually created in our Orrell store.

MADE BY SKILLED FLORISTS

Your flowers are hand-crafted by our exceptionally talented professional florists who will use their flair, skill, knowledge and years of training to create beautiful bespoke designs.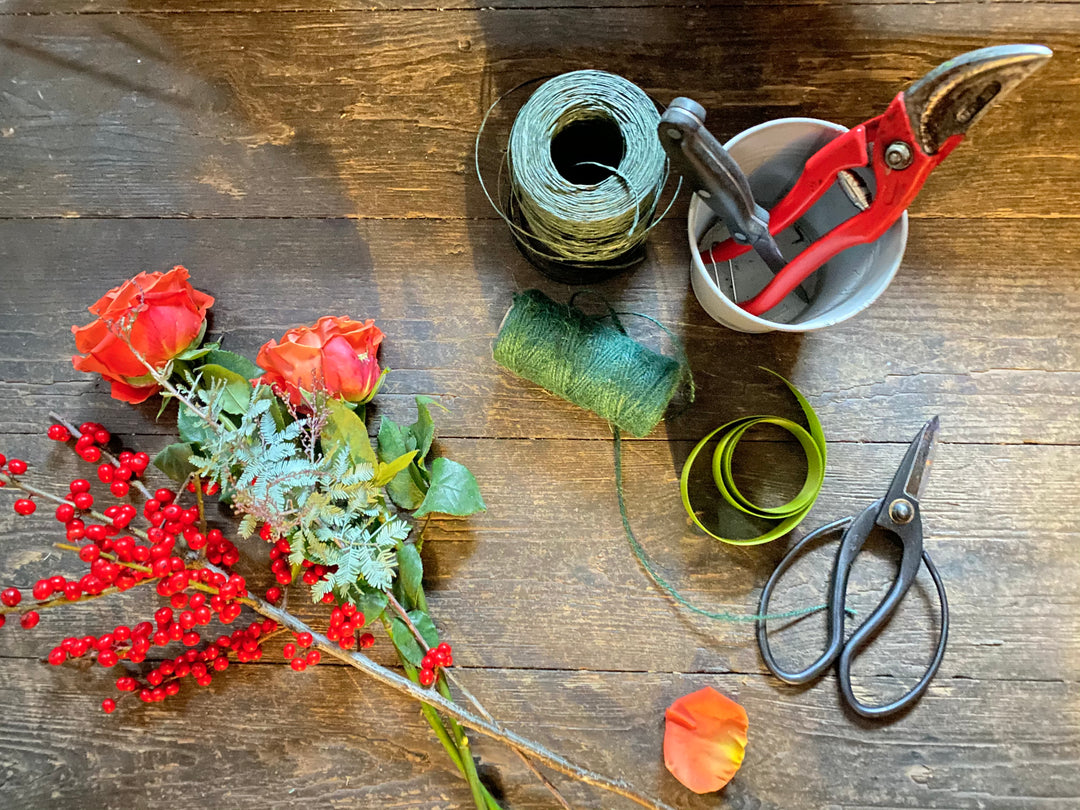 Read how we are trying to do our bit to help protect the environment
Biodegradable Cellophane
We have sourced some new cellophane that biodegrades up to five times quicker than standard florist wrap. We already use this on some of our designs but we will expand its use as more colours and styles become available.
It breaks down naturally, no need to put it in the recycling.
Does not leave any microplastics behind after degrading and it is
printed in the UK to help reduce our carbon footprint.
Recycled Ribbon
Some of our gift ribbon is now made right here in the UK, using 100% recycled plastic and we will continue to expand the range of recycled ribbon where ever possible.
What Next ?
We're working to reduce single use plastic from all our products. At the moment we're exploring alternatives for bouquets picks and hat box liners. As for our pots, we no longer use concrete ones, we're all about ceramics & glass